Laurent Dresse, Data governance Evangelist, shares his expertise and experience
around data governance topics, such as data cataloging or metadata management,
including best practices and use cases.
introducing
Data Governance Kitchen
Laurent Dresse, Data Governance Evangelist
Seasoned professional with a proven track record of successful implementation of Data Governance related projects across the world.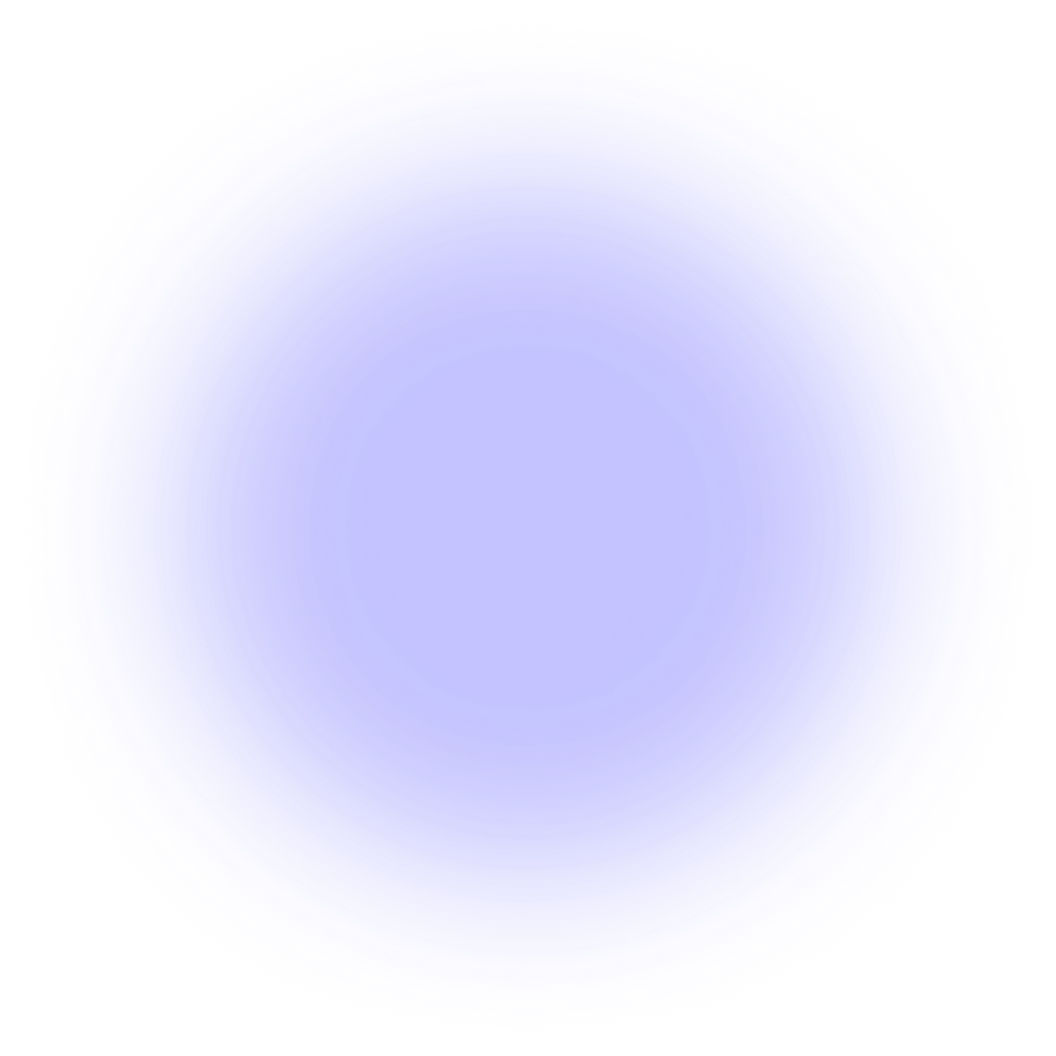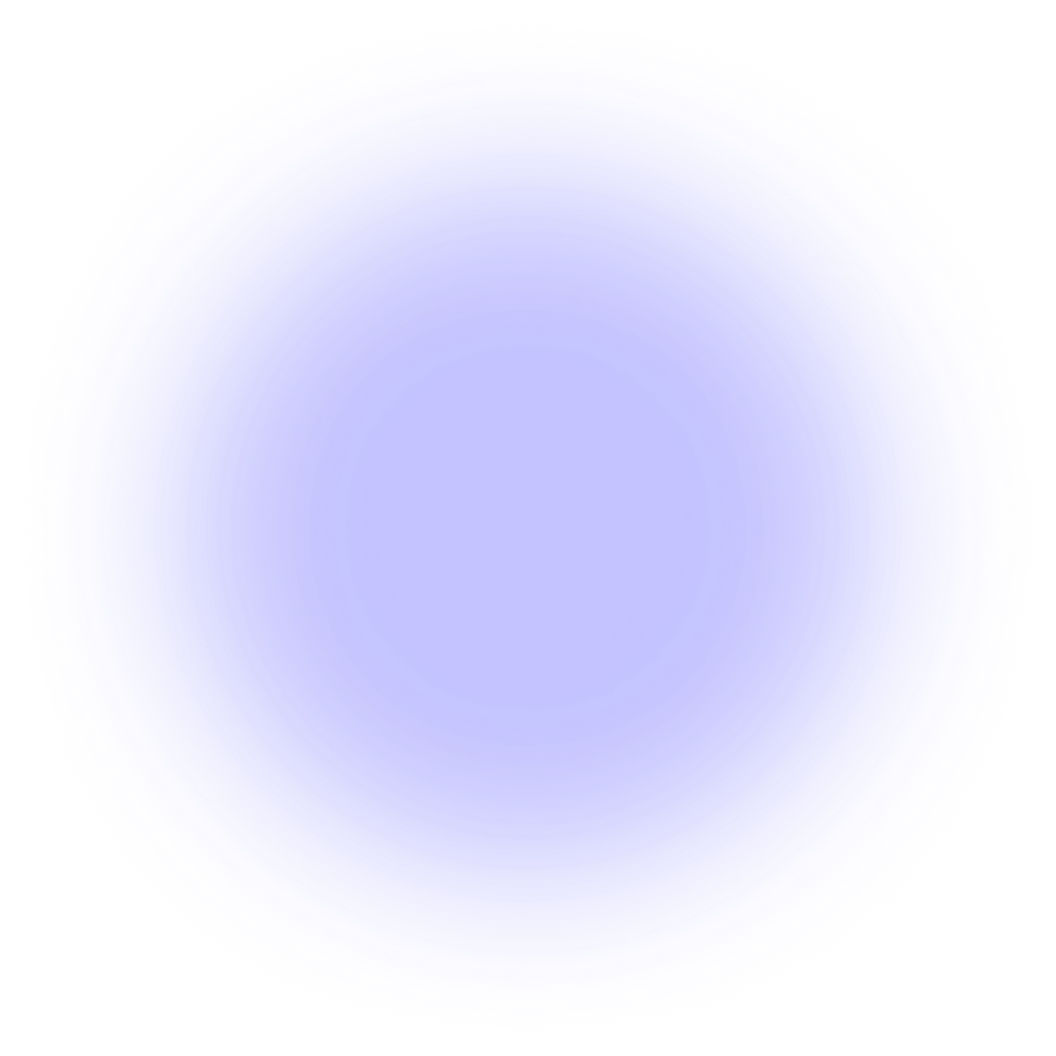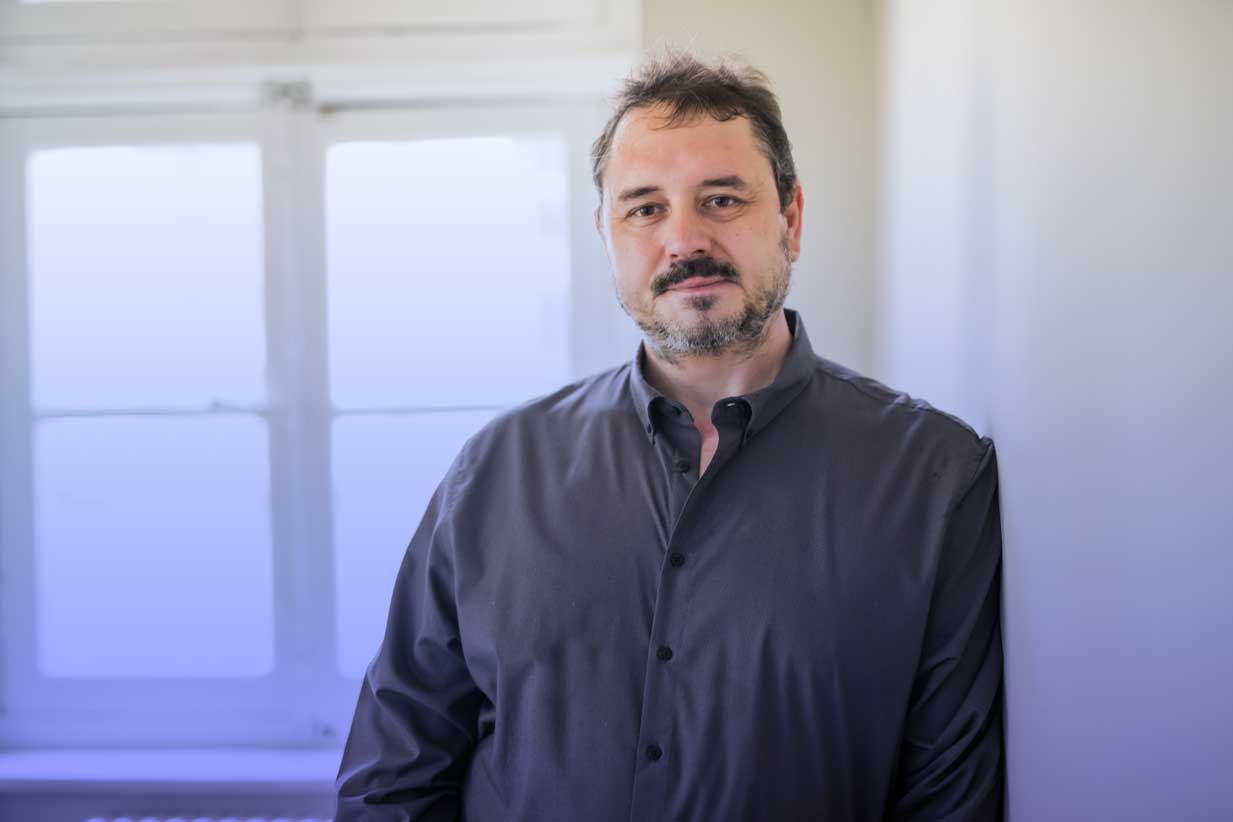 live webinar
Data Governance Kitchen
How to implement a domain-driven approach in your data catalog?
Laurent Dresse
Data Governance Evangelist

Join the DataChampions community
and make it happen!