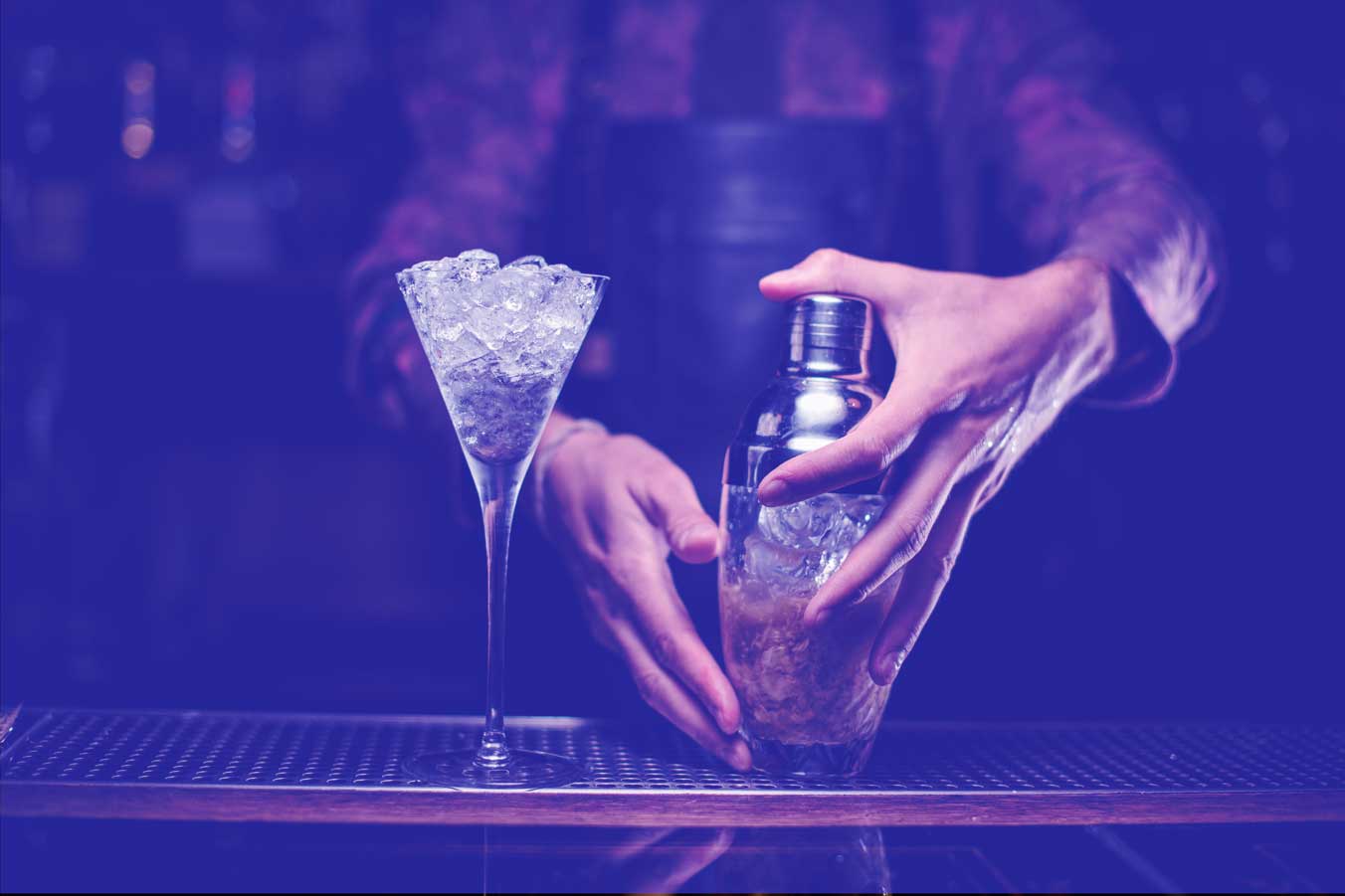 event
Launch Event DataChampions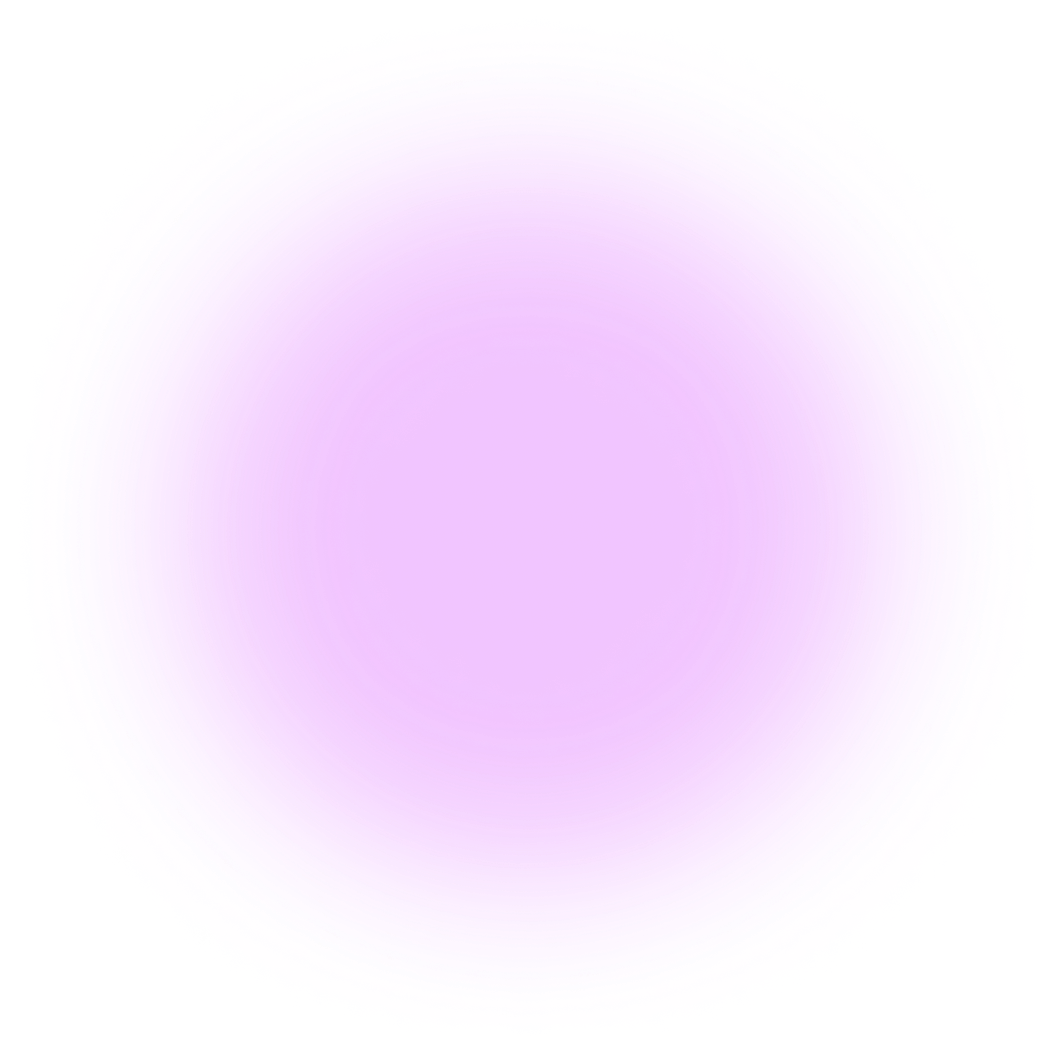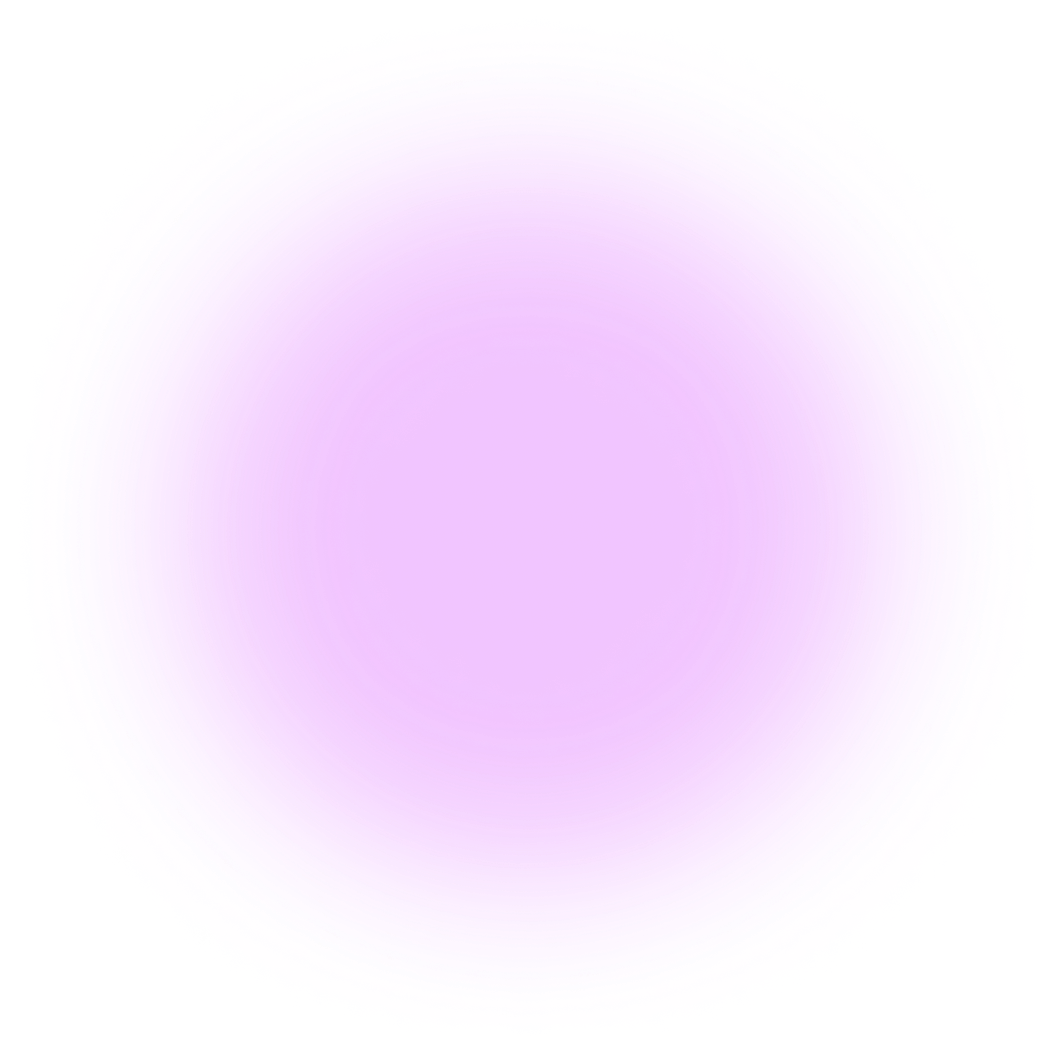 Where Data Culture meets the art of mixology
24.11.2022 – 6:30 pm Paris
Join a unique experience where data culture is introduced parallel to the art of mixology.
Follow the recipe as if it was your most important data lineage!
If you feel like advocating for data culture in your organization is like preparing a cocktail, then this event is tailor-made for you!
On the occasion of International Chef Day, we have sourced the most passionate mixologists in Paris to make the parallel between the art of mixology and data culture. During an interactive workshop, you will be introduced to mixology and you will be the bartender!
The event will be the perfect moment to showcase our program of events and webinars for the incoming months and to reveal our first content. The event will include networking time to share with your peers.
This event will take place at "La Villa des Champs – La Résidence, 114 Rue la Boétie, 75008 Paris "